HISTORY
Lab. Fundamental Biology in BSP-UB is used to support the teaching and learning process in BSP, Faculty of Science, public service for Faculty of Applied Sciences, researches related to microscopic observation, and plant anatomy analysis. The better the laboratory develops, the more facility and infrastructure are available. So, the lab can support the research for undergraduate students. They can conduct research of plant anatomy in this lab.
Vission, Mission, Goal, Service Motto
Vision :
To become the best laboratory in conducting lab work of Fundamental Biology course.
Mission : To educate students in understanding basic concepts of biology that will be used as manual to study biology in higher level education.  
Motto : Honesty in the service process is a priority.
Declaration : Customers deserve best service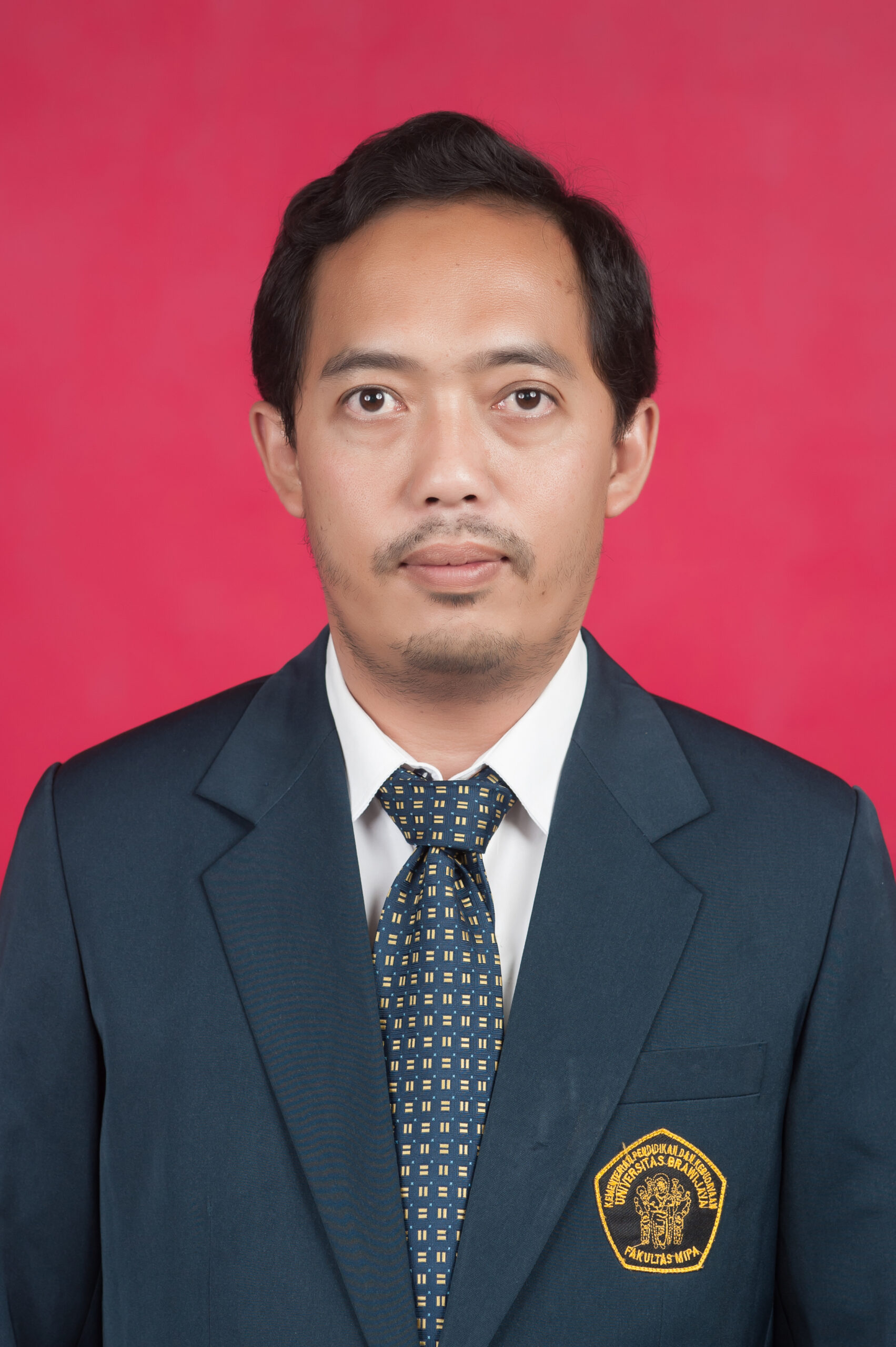 HEAD LABORATORY
Nia Kurniawan, S.Si.,MP.,D.Sc